GERRY HEFELE TOLD ME JOHNNY ASH KILLED LILLIE HEFELE 42 YEARS AGO
THIS is Johnny Ash, he is kissing Abelino Reyna , who at the time of the photograph was our DA. The BIRTHDAY for JOHNNY party was given by Kim Falcone who managed to evade at least 3 DWI's. Now we have our new DA, aaah, refreshing, right? Wrong.
VERY WRONG
Gerry Hefele, husband/widower of Lillie Hefele came to my apartment at 2025 Colcord the night before he left town for Germany. He told me that he was hiding from Johnny Ash and begged me to let him stay at my place that night and I did. He told me that Lillie was dead because Johnny Ash killed her.
DEAD BECAUSE HE MURDERED HER
I told this to useless Mike Tranthum of the Waco PD in 1980, I told it to representatives of the Cold Case Squad of Ft. Worth every 10 years for 40 years.
WHY MIKE? WHY?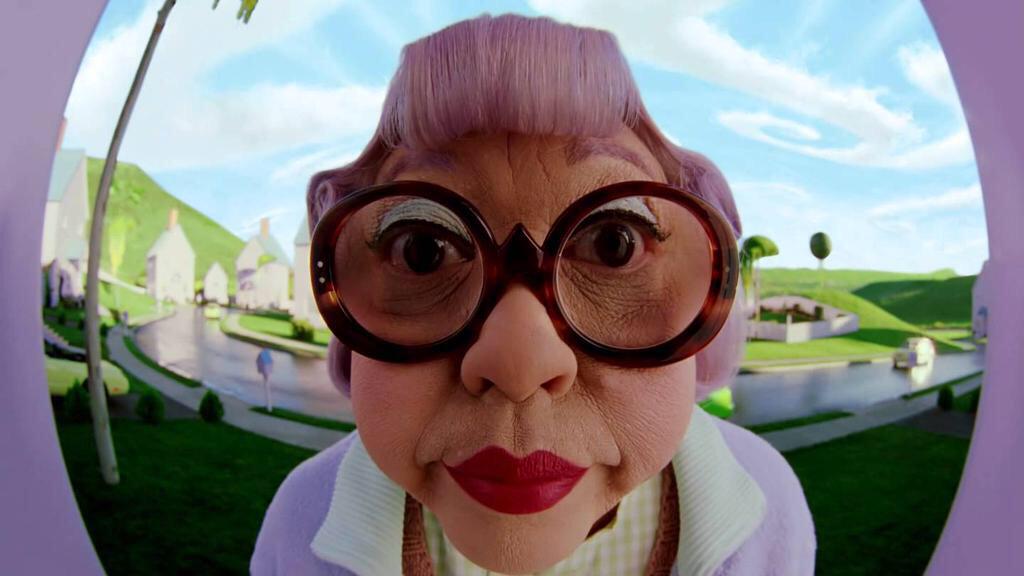 I have told Barry Johnson, David Johnson of the Sheriff's department and volunteered to take a polygraph.
Face it, for a thousand dollar contribution, you too can buy an elected official.
Kissy face killer Johnny Ash
Johnny Ash also WROTE ME TWICE and threatened me. I have given that to the Sheriff, three years ago, and the DA knows it too.
Johnny is sooo scared of being caught, he has doubled down and now is threatening people in person with his bail bonding brother Joe.
SO JohnnyBoy, if you didn't do it, why is that cigar in your hand the same as Lillie Hefele's cigar evidence?
If anything happens to this writer or to any WOMAN surrounding the Lillie Hefele murder, please know that it's ASH.
Hey, Johnny, take a nice polygraph, or give up your DNA for the comparison.
IF YOU ARE INNOCENT.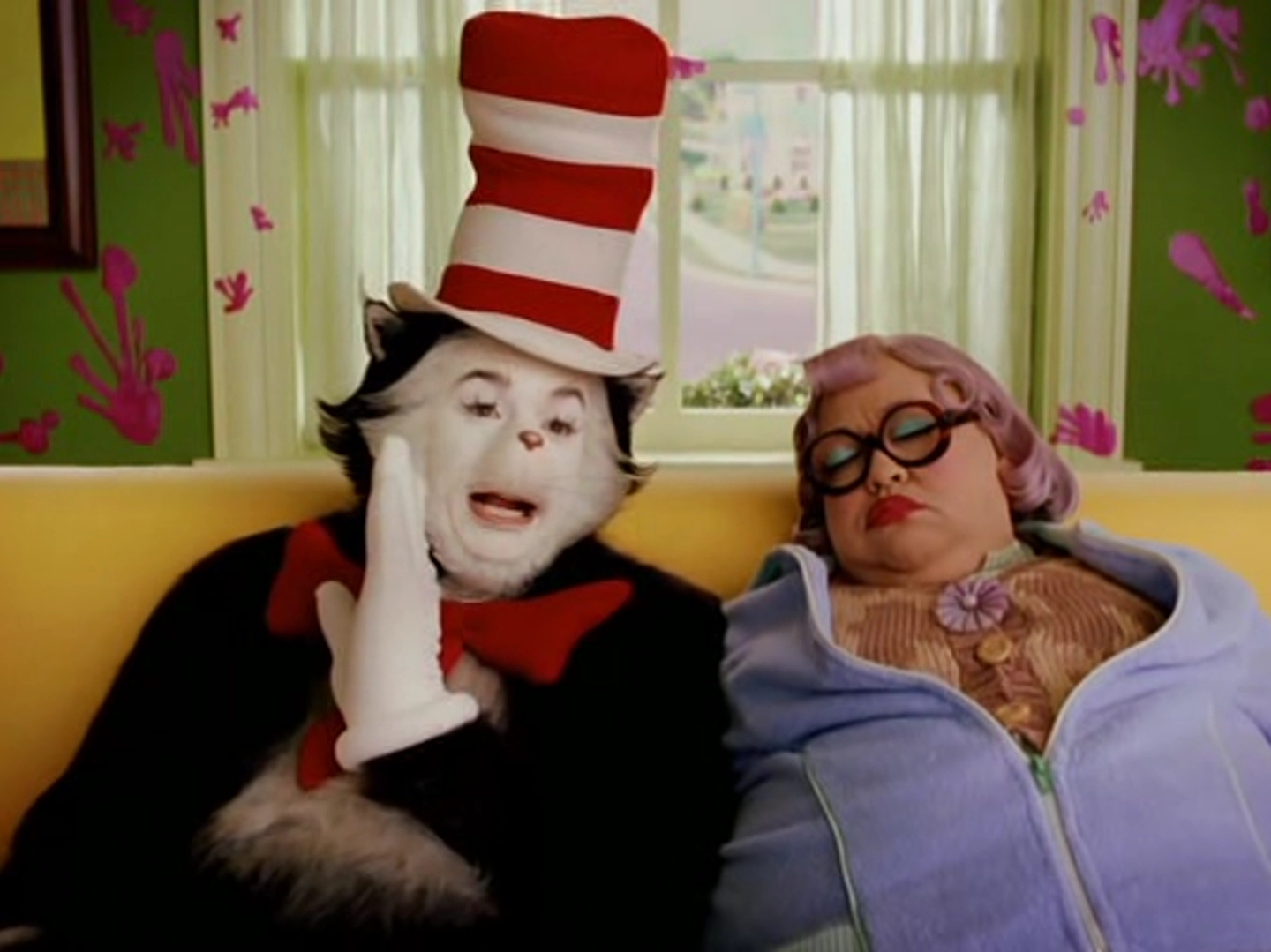 Clifton Robinson, #1 Chairperson of the Parnell McNamara campaign, Johnny Ash, #2, guess murder and gambling is o-tay.
If ANYTHING violent happens to this writer, look no farther than fat boy.
Also, I have NOT been contacted by Deputy Dawg January who said he was going to "reinterview EVERYONE".
What a joke.
Time to arm yourselves, you have no protection from murdering contributors.
WHO WAS DA WHEN HEFELE WAS MURDERED?
Yep, it's the same guy who wanted a dunking booth at a Suicide Prevention Rally in McGregor, was DA back then, Johnny Ash was well known and Lillie Hefele was murdered in 1980 when "Phil" was DA.
Who was the powerful District Attorney in 1980 when Lillie Hefele died? Well, there's a story there, see Martin Eiclhelberger was the DA but he died in office at the age of 61 and a young Assistant was made DA, that was none other than FELIPE REYNA.
Felipe Reyna was the DA when Hefele was murdered, the entire thing was a monumental clusterfk and no one cared enough to establish jurisdiction just like Parnell vs. Captain January. Par says she was killed there, January says here.
Par's an idiot

. No blood in the car. Get real.

Par's a crook

.
SO, you have
Felipe Reyna

DA when Hefele died, and now DA son, Abelino is "rentingi" from

Johnny Ash

. When Hefele was murdered, the police told us, the witnesses, not to talk to one another and we obeyed them.
Lillie Hefele was murdered for 350K in insurance money.
Parnell won't solve the case and the DNA is just sitting there with saliva on a cigar that was put out on Lillie to give the good ole boys a hefty monetary start.
I am so mad.
THE SHERIFF'S EX GO TO GUY
I haven't had a one person contact me after receiving a $15,000 "wanna make your legal problem go away", call, since Barry Johnson was elected.
The High Sheriff For Life loved Abel, made a commercial endorsing him too back when.
Didn't see Barry Johnson's win in his future? Upset the get out of free for those who pay thing they had.
Pissed him off AND ended the food chain of money, trips, power, and fucking people he doesn't like, or putting employees who know too much on jail duty.
This is your Sheriff For Life with Abel Reyna who rents a house from Johnny Ash who Sheriff dropped an investigation for when he found out that the possible murderer of Lillie Hefele was Johnny Ash, the Sheriff's SECOND BIGGEST CONTRIBUTOR.
See, Sheriff doesn't really like Josh Tetens AND if you look at the commercials, "there, there old man", and some embarrassment is written all over Tetens face as Paw Paw Fatty 2 tries to be a stud with his dark glasses
Remember the last time Sheriff was in love?
MESSAGE FROM A MURDER SUSPECT
You still haven't accomplished a damn thing have ya?
LOSER
YOU ARE A VERY BAD MAN JOHNY ASH
meow